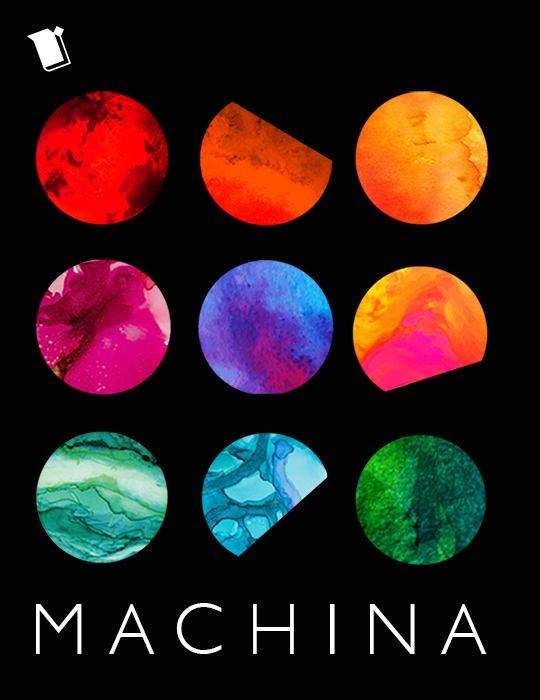 MACHINA
January 2020
Created by Fran Wilde. Written by Fran Wilde, Malka Older, and Curtis C. Chen, with Martha Wells.
With Earth becoming increasingly uninhabitable, humanity looks to space for salvation. In the arid California desert, two companies compete for the opportunity to send their AI robots to colonize Mars. Scientists and staff mingle at Moonshot Bar and, as personal tensions build and business practices get shady, there might be more than scientific discovery at stake.
---
Ninth Step Station
Season 1 | Season 2
Created by Malka Older. Written by Malka Older, Curtis C. Chen, Jacqueline Koyanagi, and Fran Wilde.
It's 2033. Years of disaster and conflict have left Tokyo split between great powers. In this city of drone-enforced borders, bodymod black markets, and desperate resistance movements, US peacekeeper Emma Higashi is assigned to partner with Tokyo Metropolitan Police Detective Miyako Koreda. Together, they must race to solve a series of murders that test their relationship and threaten to overturn the balance of global power. And amid the chaos, they each need to decide what they are willing to do for peace.
---
The Witch Who Came in From the Cold, Serial Box – S2 guest (Talisman) 2016
The Cold War gets magical when spies brush shoulders with sorcerers in this genre-defying serial created by Lindsay Smith and Max Gladstone.